Faculty of Sport Management / Department of Sport Management
Faculty of Sport Management

Department of Sport Management

Themes you can learn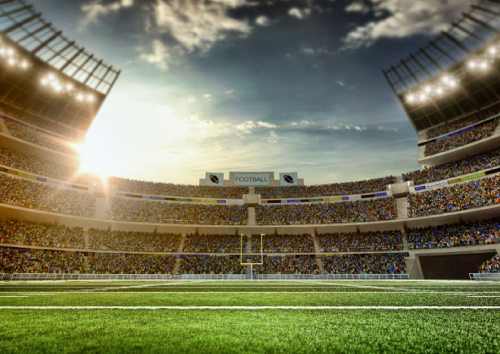 Sports×Business
Learn the know-how that is indispensable to the management of the sports team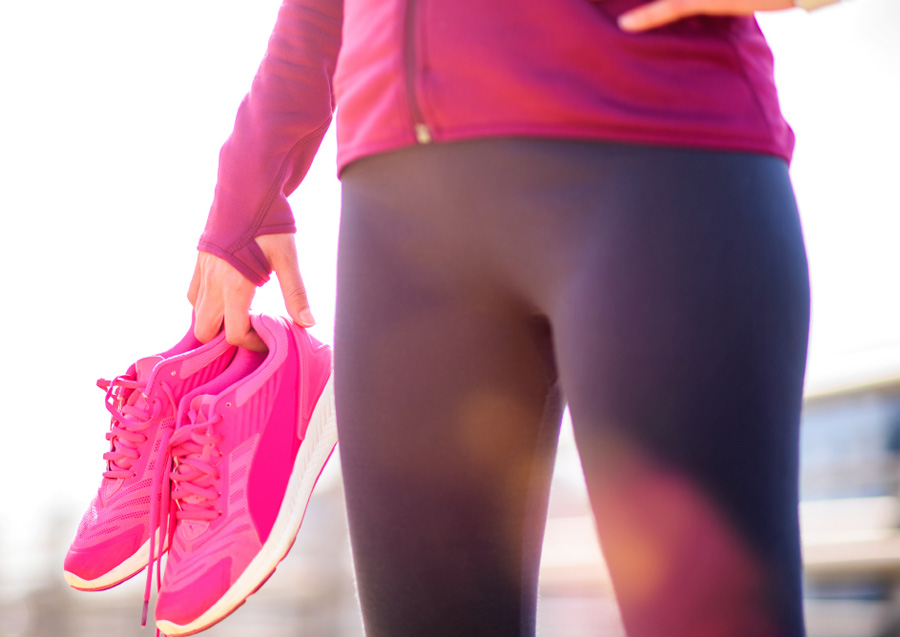 Sports×Marketing
Create a new culture with "Sports"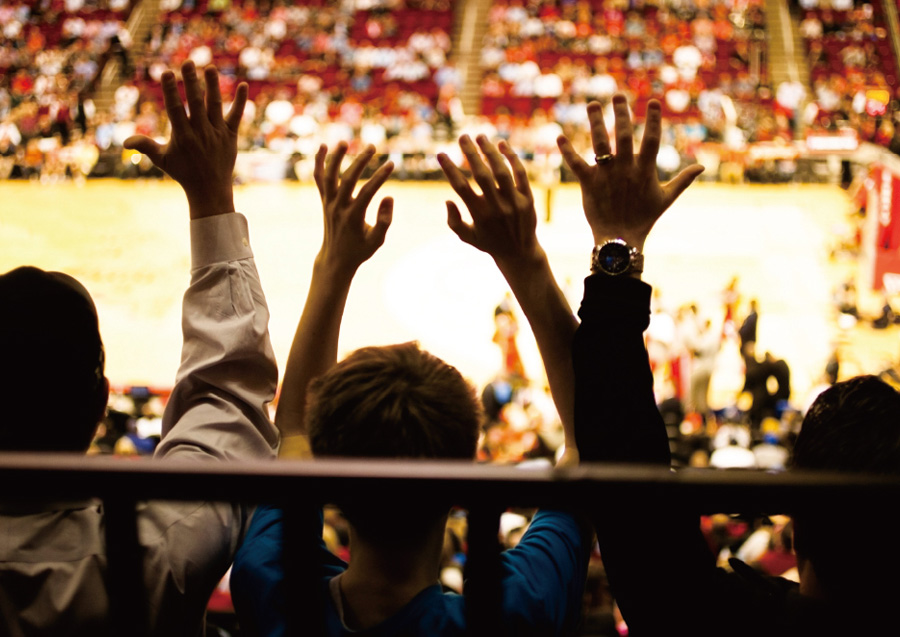 Sports×Events
Attract with sport events
Sports×Entertainment
Sports attract through "Information"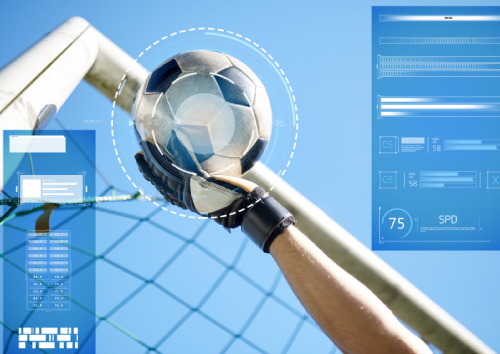 Sports×Data analysis
Helps students develop a sports science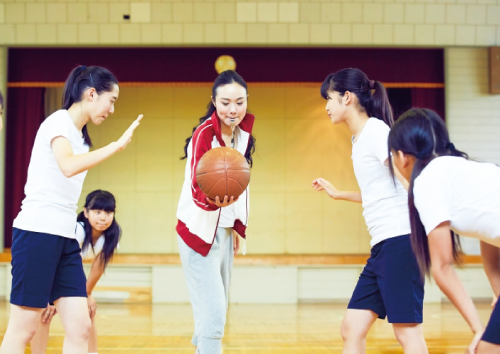 Sports×Teaching・Coaching
Improve people's health through sports
Students' Benefits from the Department
Create new value for sports through the variety of learning
A curriculum, focused on post graduation paths
Develop practical knowledge and thinking abilities through experience and faculty collaboration programs.
Diploma Policy
Sports Management Department investigates various sports-related problem, solves the issues followed by them, and helps students develop a wide range of professional skills.
Characteristics of Class Subjects
Sports data analysis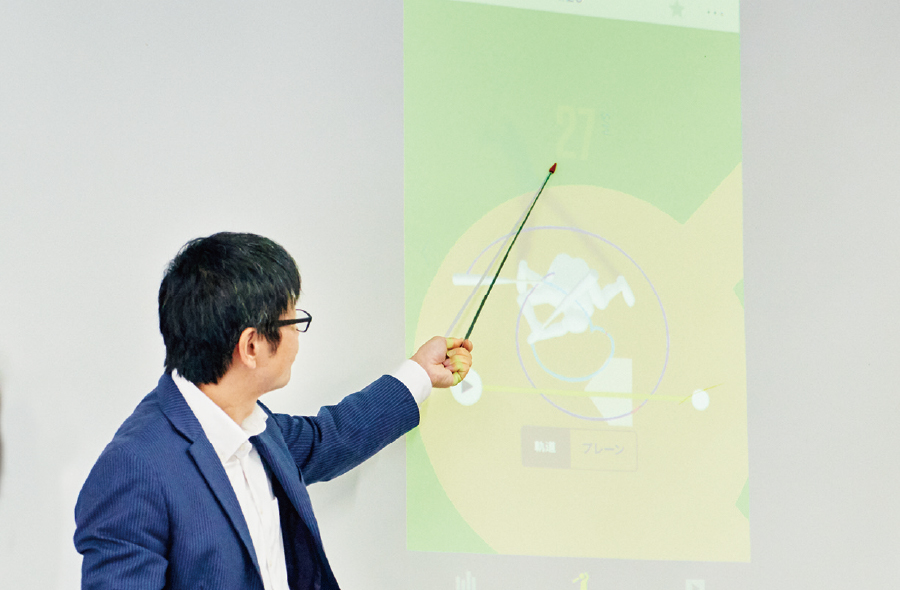 Learn to analyze data of various sports, aiming to be able to do it on your own.
Sports brand theory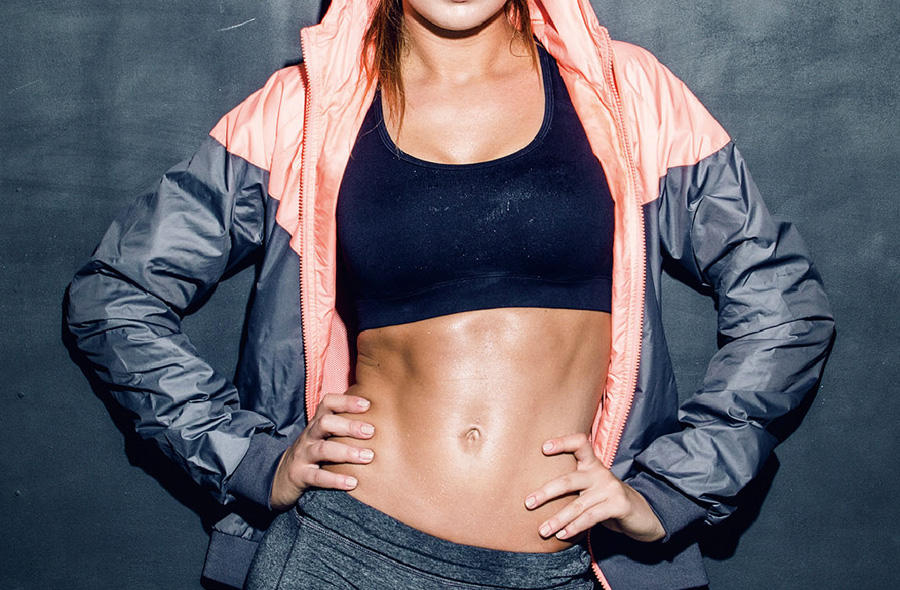 Our students cultivate the ability to solve sports brands related management issues while examining familiar products and company examples.
Sports Business Theory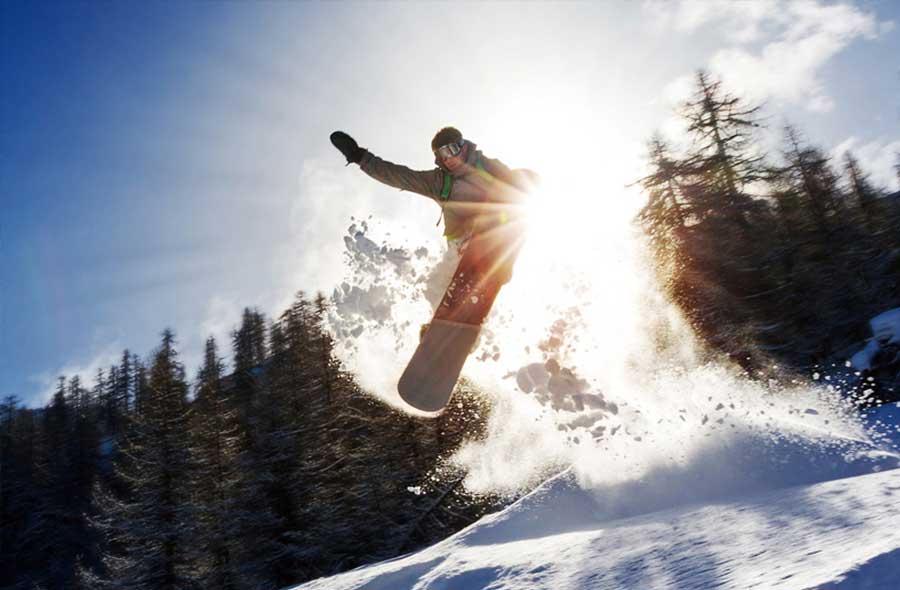 Instructing, providing an athletic stadium, selling products and holding events....Students learn about a variety of businesses that are associated with sports, through case examples.
Future Vision (Aspired Occupations)
Sports event director
Sports team management staff
Sports related companies' product development and planning
Sports content development staff
Tactic planning staff
Sports instructors
...and more
Faculty Members