Faculty of Informatics for Arts / Department of Music Business Development
Faculty of Informatics for Arts

Department of Music Business Development

2 Courses of Study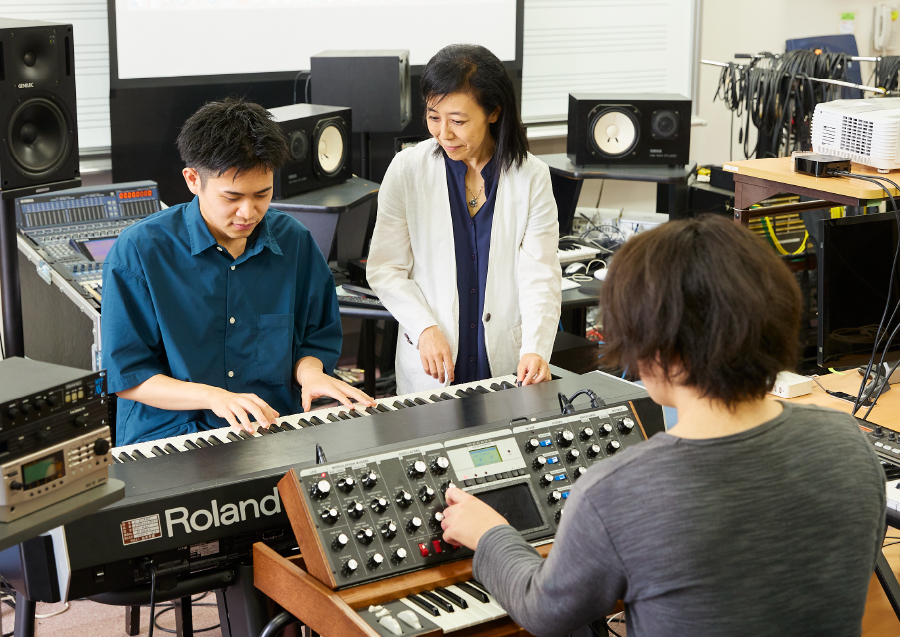 Multimedia Music Course
While learning music basics and theories, such as harmony, students use apps and equipment while constantly checking with the sound.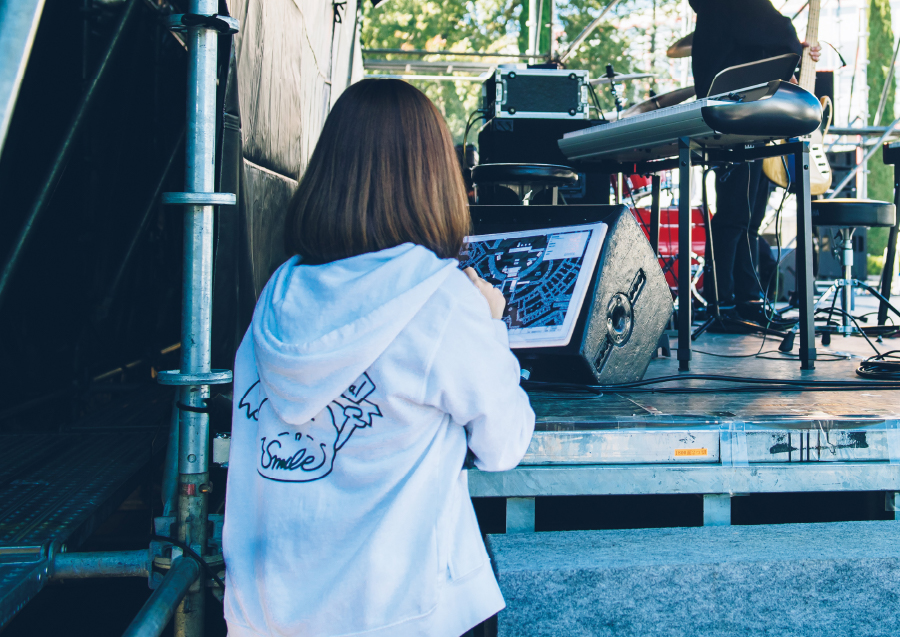 Music Business Course
A unique course curriculum based on learning music production, management and rights that closely relates to the real world.
Students' Benefits from the Department
Acknowledging the latest industry information, and cultivating the professional abilities that the industry requires
Adaptation to technological progress by being introduced to the newest studies and technologies
Developing personality while learning the course and nurturing senses
Diploma Policy
Faculty of Informatics for Arts pursues various artistic and media-based expressions, and helps students develop a wide range of professional skills.
Characteristics of Class Subjects
Harmonic theory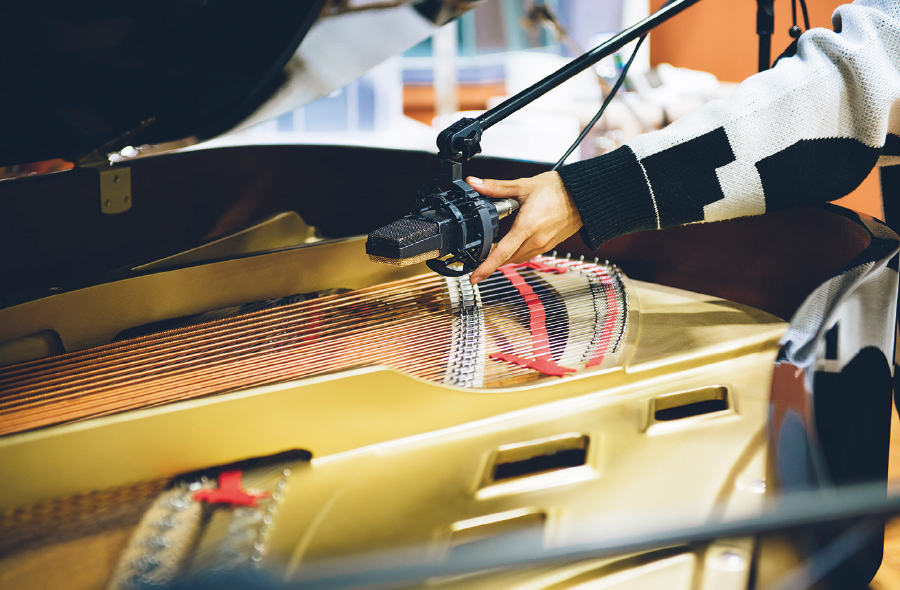 Students will learn about the chords required in music while aiming to master triad arrangement and coupling with instruction on figured bass notation.
DAW Utilization Study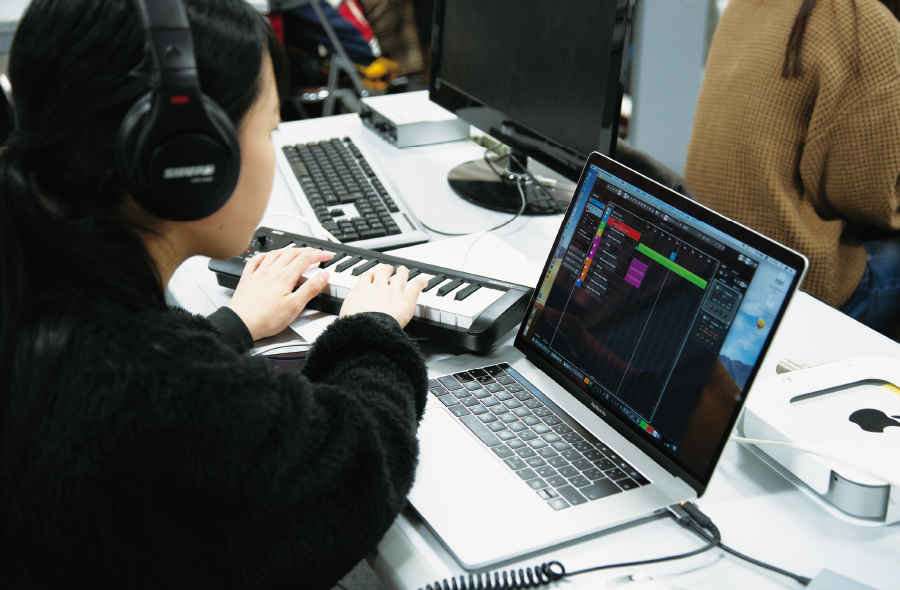 Musical arrangement and orchestration skills are acquired through practical training involving the use of the music production software DAW.The lessons start with the concept of tune combinations and the arrangement of rhythm sections.
Practical concert business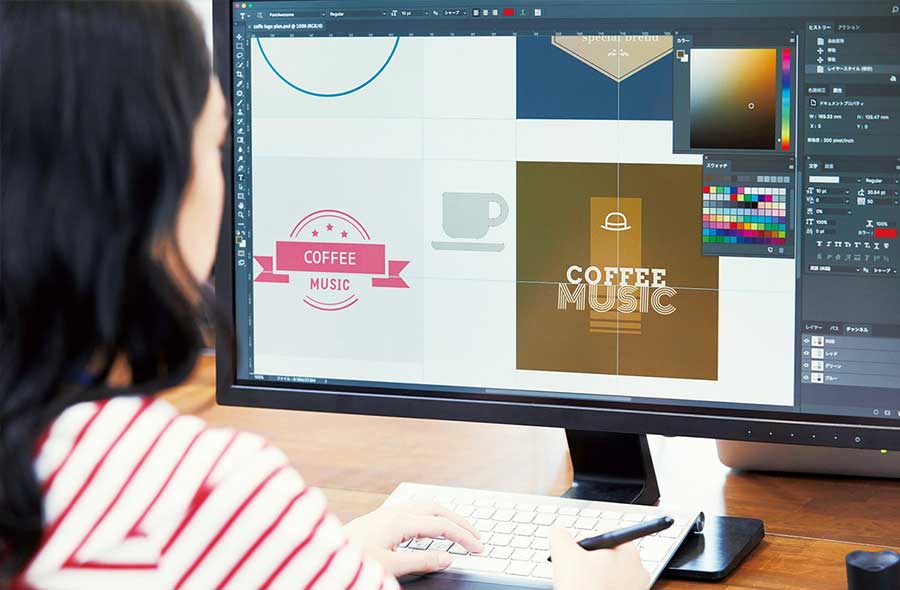 Students will learn about and implement the structure of performance and live entertainment with weekly guest lectures from professionals working in the concert business.
Future Vision (Aspired Occupations)
Multimedia Music

Sound creator
Multimedia creator
Game music creator
Application developer
Sound coordinator
Sound engineer
Sound programmer
Stage sound coordinator
...and more

Music Business

Concert promoter
Musical program planner and producer
Music director
Music publishing planner
Music video planner
Music copyright administrator
Concert planning and production
Artist manager
...and more
Faculty Members