Faculty of Informatics for Arts / Department of Music Expression
Faculty of Informatics for Arts

Department of Information Expression

6 Courses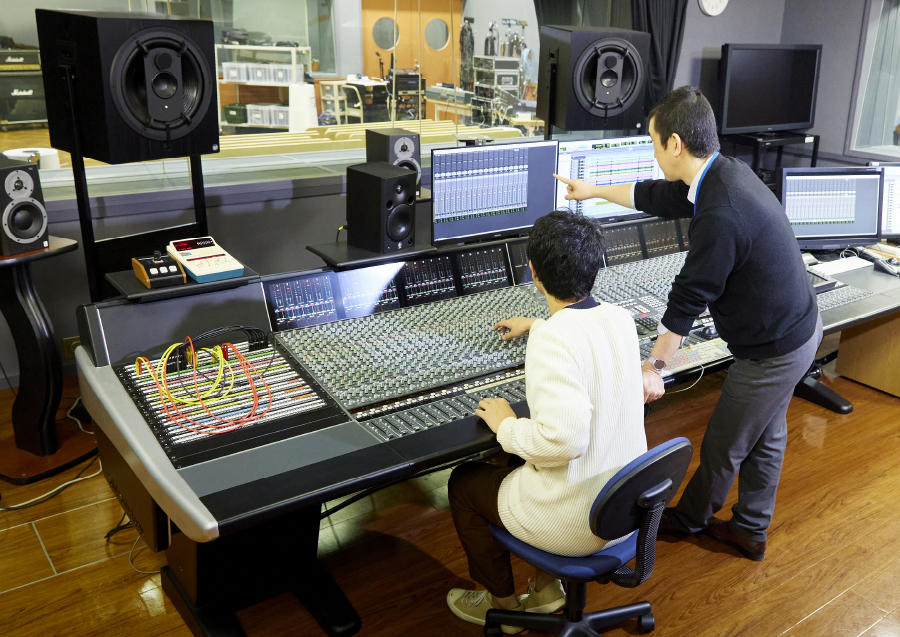 Acoustic - Movie - Stage Lighting Course
This course is designed for the students who want to acquire professional skills in the studios of film, television and sound recording.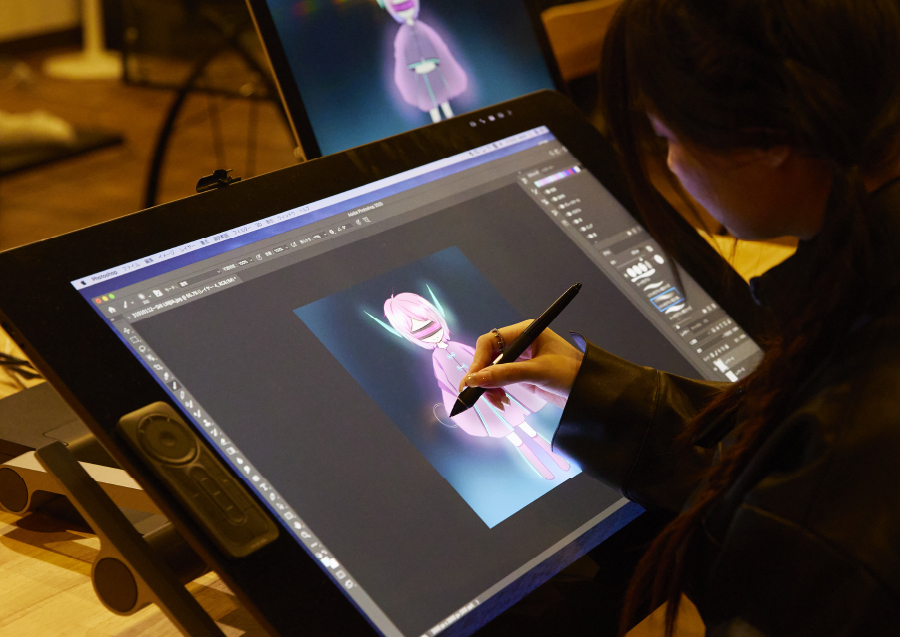 CG - Illustration - Animation Course
This course is designed for the students who want to become 2D/3D animators, CG generalists and art leads.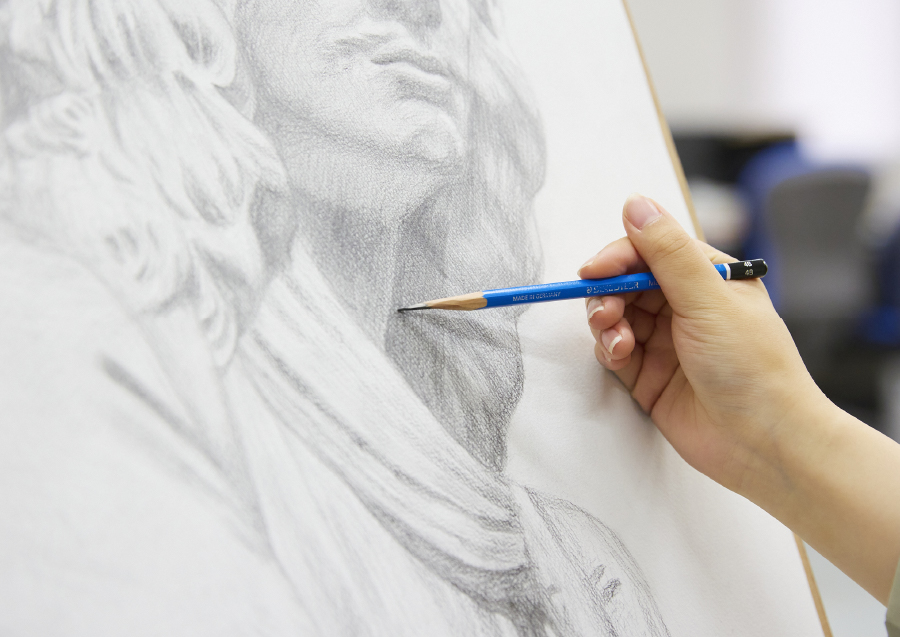 Art - Design Course
This course is designed for the students who want to acquire skills of sculpting, drawing and graphic design.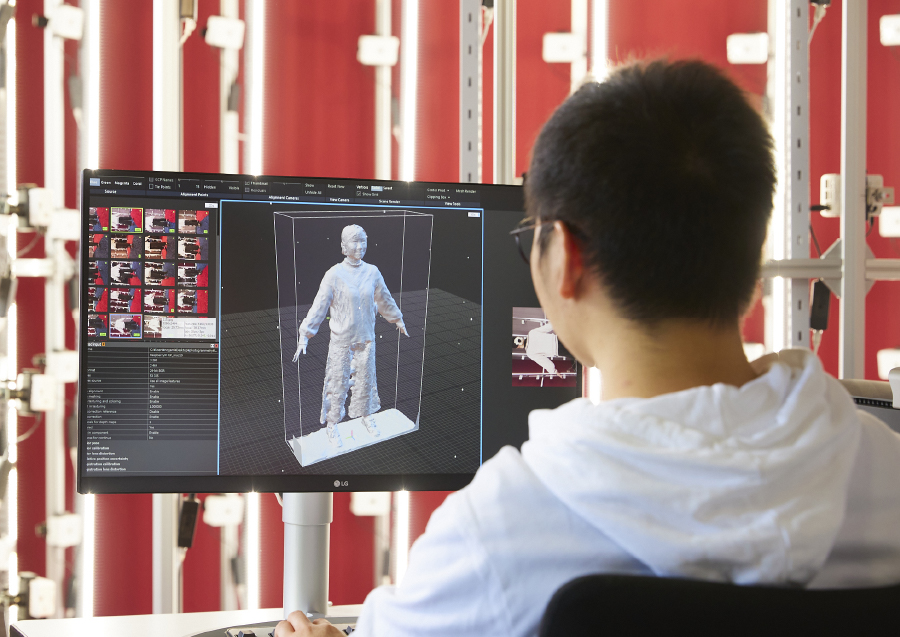 Game - Game Sound Course
This course enables students to acquire business knowledge and game design skills by developing games as part of the curriculum.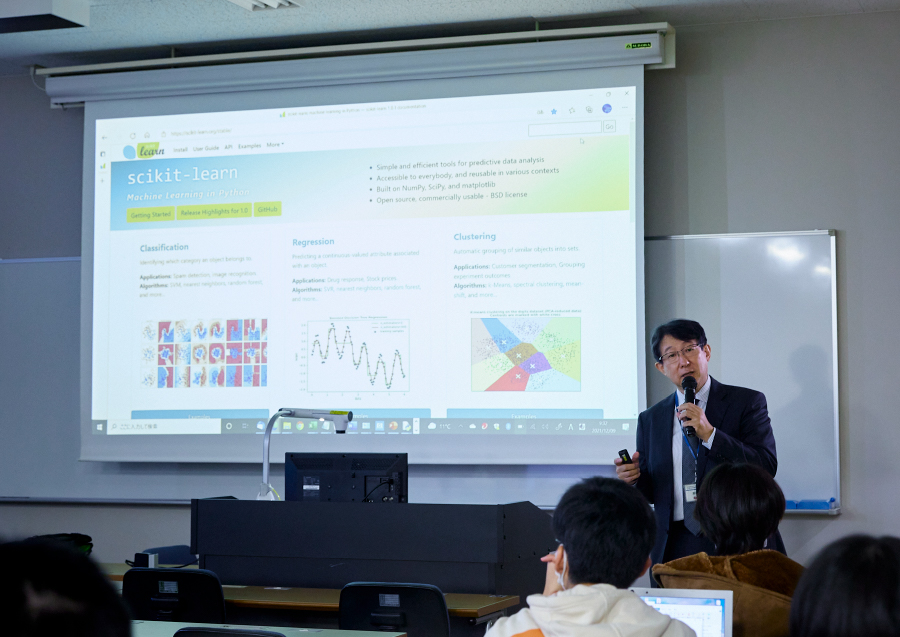 Applied Computing Course
This course enables students to learn production methods of various types of application software and helps to acquire hand-on skills through developing original applications practically. Students are also able to learn the concept and the use of computing applied to digital artworks, digital humanities and computer vision.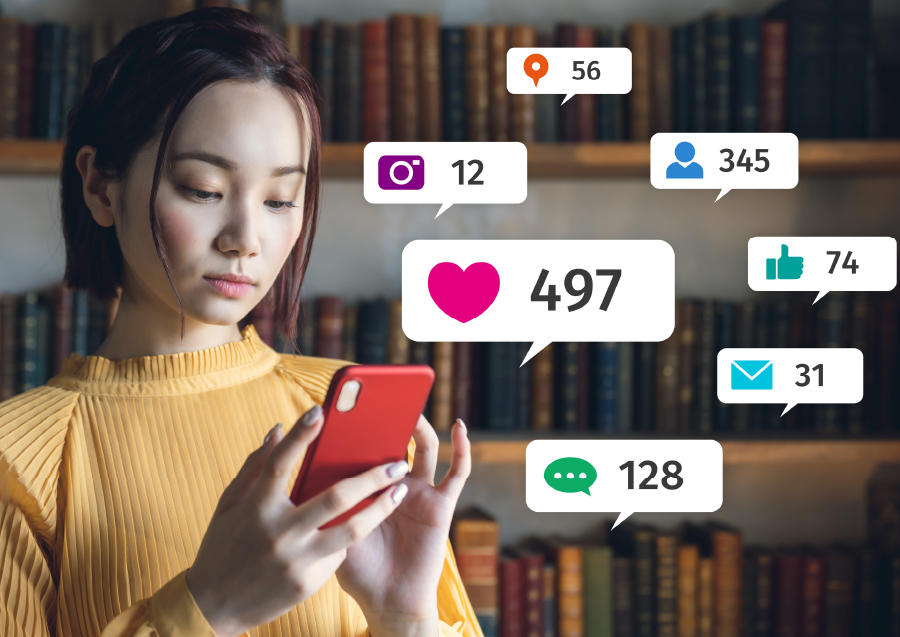 SNS Course
This course provides student with skills of managing or promoting business projects using social media or social networking service(SNS), based on the statistical analysis of target market, as well as the skills of creating magnificent video contents for contributing to SNS. Graduates from this course are expected to be active in the field of the SNS business or to start a new business by their own.
Features of the Department
We offer 6 courses with crossover learning system. Highly motivated students can add classes from other courses than their own course.
Students can freely use professional cutting-edge digital equipment and facilities available on campus.
Our graduates are highly skilled professionals with high employment rate.
Diploma Policy
Faculty of Informatics for Arts pursues various artistic and media-based expressions, and cultivates a wide range of professional skills in the students.
Class examples
Concert SR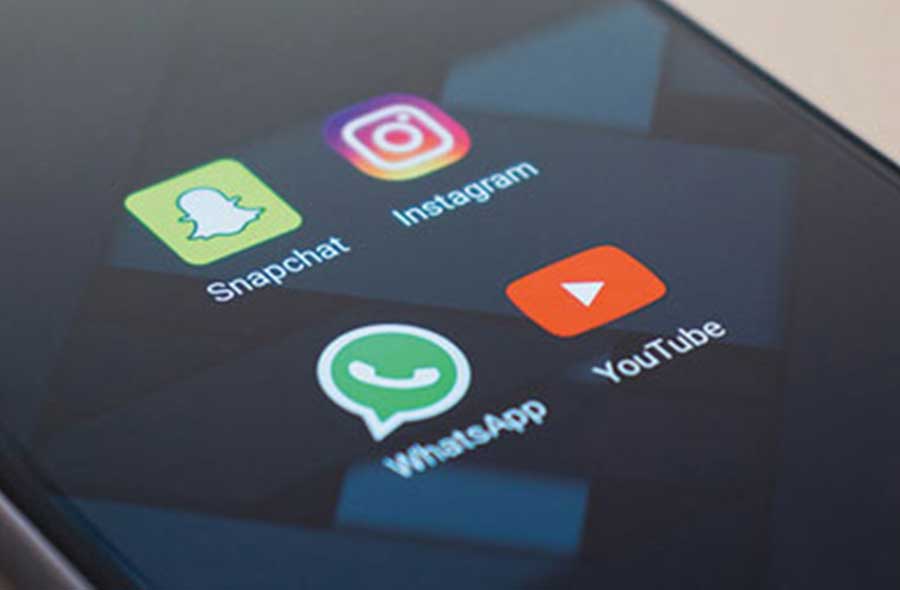 Organize live concerts at Pastoral Hall. Planning, acoustic and lighting operation, publicity is included.
TV・Studio program production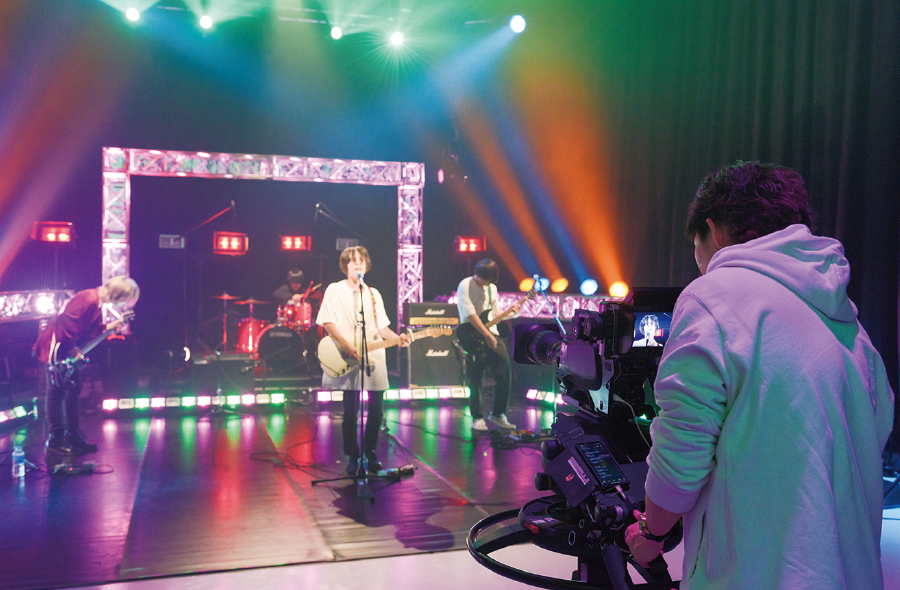 Students learn production techniques by using professional film studios and professional photography and recording equipment available on campus.
SFX&VFX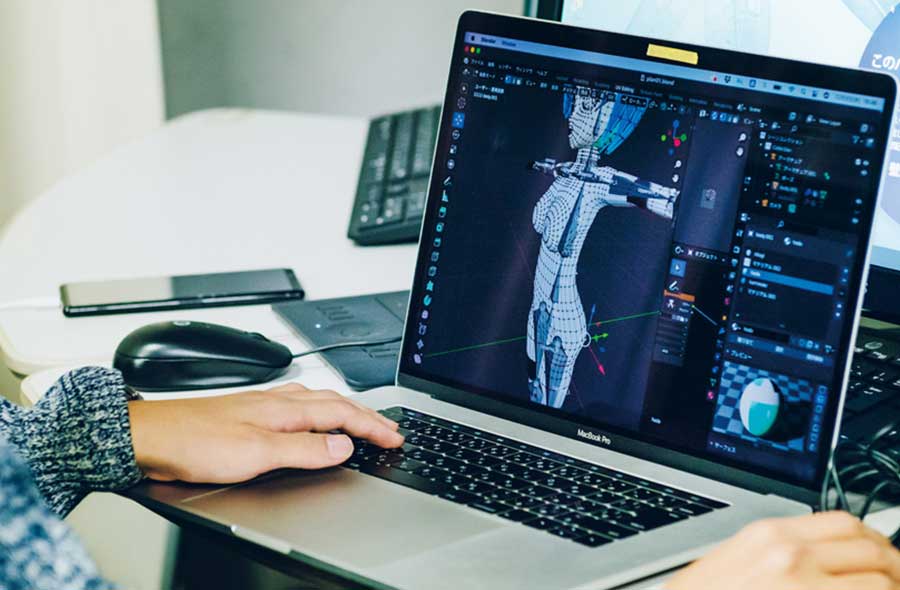 Learning about video composition with visual effects. Students make their own CG work.
Illustration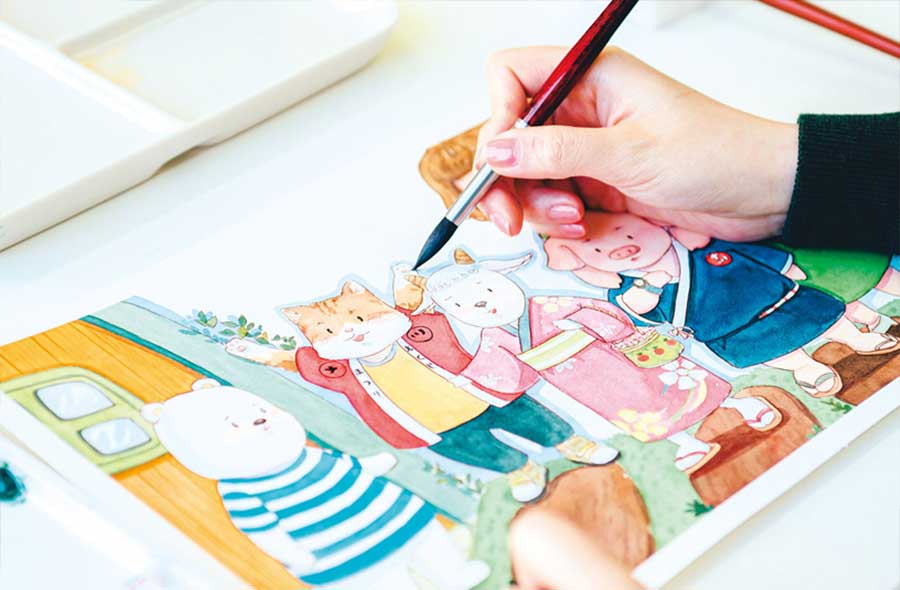 Learning of various illustration rules and techniques. Students establish their own way of express themselves by the end of the course.
Practical Game
Planning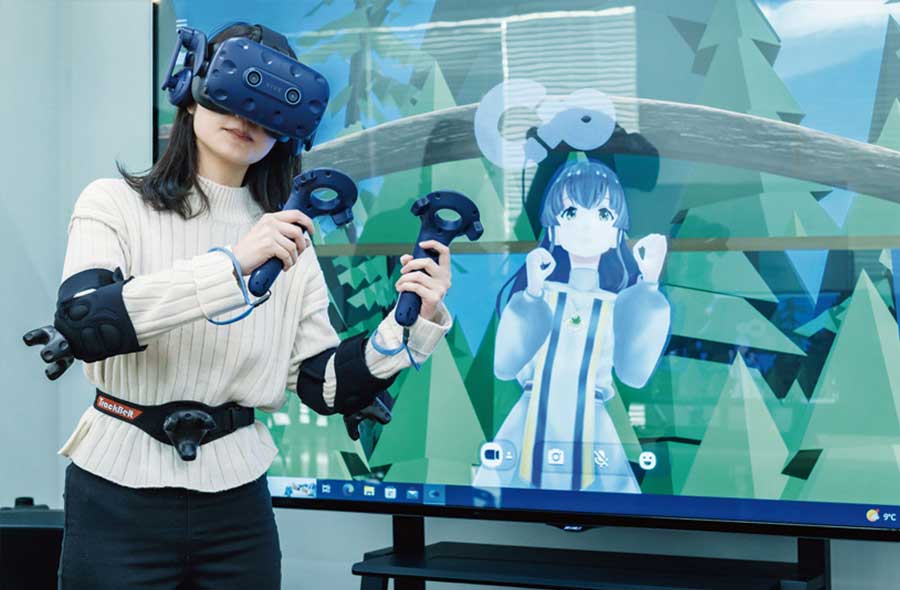 Master presentation capabilities that are used in actual work locations by practicing everything from drafting game content through to writing proposals.
Future Vision (Aspired Occupations)
Acoustic - Movie - Stage Lighting

Concert PA
Audio Engineer
Sound Mixer
Film Director
Film Camera Staff
Film Editor
Lighting Staff
Radio & TV Broadcasting Technician
TV Director
TV Cameraman
...and more

CG - Illustration - Animation

3D CG Artist
Model Maker
Effects Artist
Animator
Character Designer
Illustrator
...and more

Art - Design

Graphic Designer
Art Director
Character Designer
Product Designer
Furniture Designer
Interior Designer
Sculptor
Painter
...and more

Game - Game Sound

Game Programmer
Game Planner (Director)
Game Graphic Designer
Game Sound Designer
Game Sound Manager
Product Planner and Developer (Software)
...and more

Applied Computing

Software Engineer
Programmer
Network Technician
Application Developer
Web Engineer
...and more

SNS

App Planning/Development
Marketing Manager
Promotion Manager
Advertisement Planner
Web Planner (Director)
...and more
Faculty Members