Campus Life of International Students
Annual Events

early AprilEntrance Ceremony
Entrance ceremony is held at Shobi Commemorative Hall 2000. It is always very inspiring to see the shining eyes of our new students.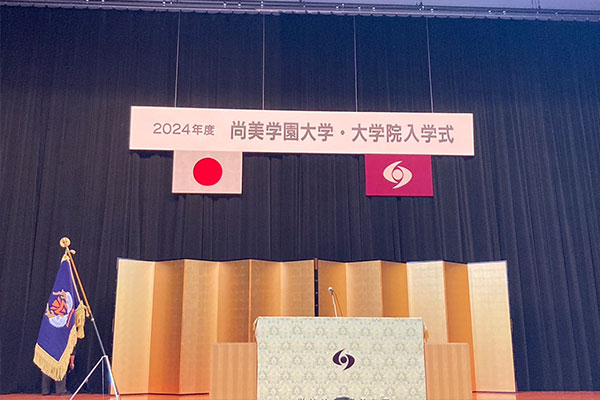 late AprilWelcome Party for New International Students
The ceremony is held at Kawagoe Prince Hotel where the President, professors, and international students already studying at our university welcome new students with a banquet, live performances and team games.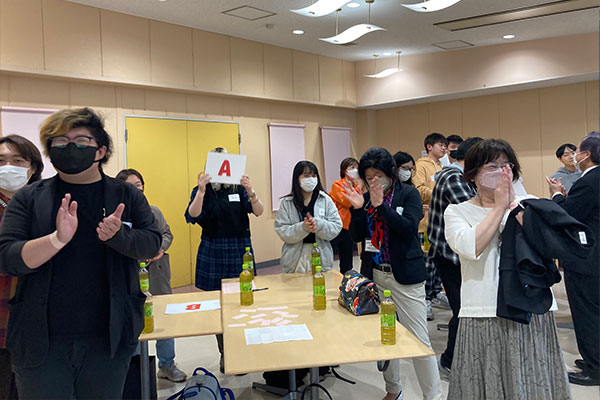 early JuneCulture Exchange Event at Kawagoe Daiichi Primary School
International students of Shobi University participate in activities to promote understanding and respect towards different cultures by giving presentations to introduce their own countries. Primary school students, on the other hand, help international students to learn more about Japanese culture as they enjoy various traditional Japanese games together.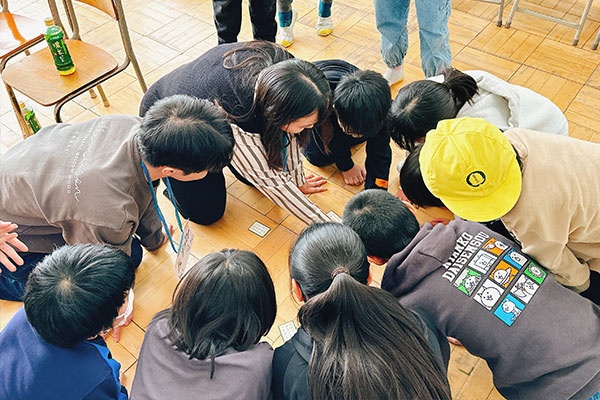 early JuneCulture Exchange Event at Kawagoe Noda Junior High School
International students of Shobi University participate in international exchange events to promote mutual culture understanding while giving presentations about their home countries. These events arouse junior high school students' interest in foreign cultures.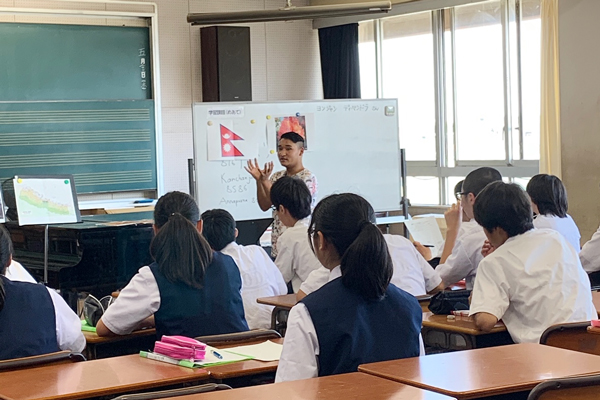 early OctoberCulture Exchange Event at Saitama Kawagoe Minami High School
International students of Shobi University give presentations and talk about their culture and traditions. At the discussion session held after that becomes meaningful exchange as both international students and high school students actively ask questions on their matters of concern.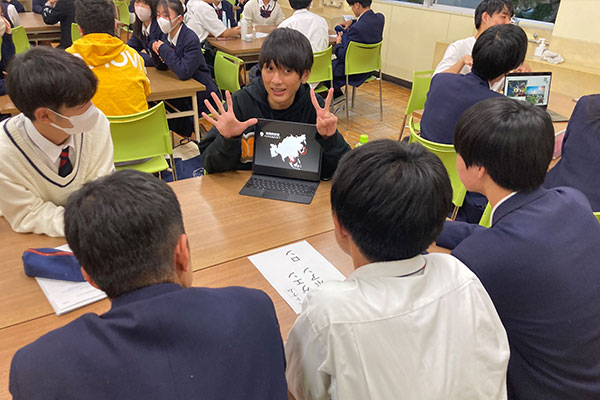 late OctoberShobi Festival
The audience can enjoy all kinds of performances both indoors and outdoors. They can also see the results of educational research in the classrooms such as presentations of various projects and exhibitions done by students. In addition, visitors can enjoy Korean, Chinese and Vietnamese food at food stalls set up by international students besides many other stalls run by Shobi University students all over the campus.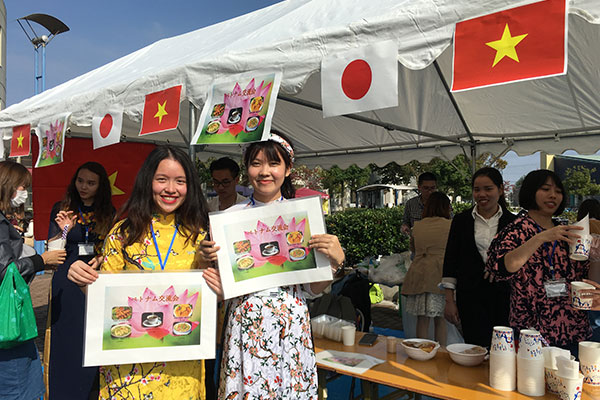 mid-NovemberFall Social Observation Trip
A two-day "social observation" trip is held for international students in Kanto area once a year thanks to the Supporters' Association. Students can experience a hot spring spa and have an opportunity to visit Japan's scenic and historic places.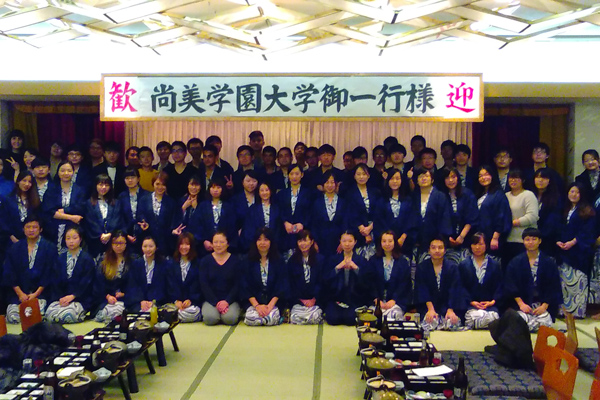 mid-DecemberLanguage Festival "Speech Contest"
Speech contest "Language Festival" is held every year for international students learning Japanese and Japanese students learning English. Visitors can witness great language skills of those students who have passed the qualifying round.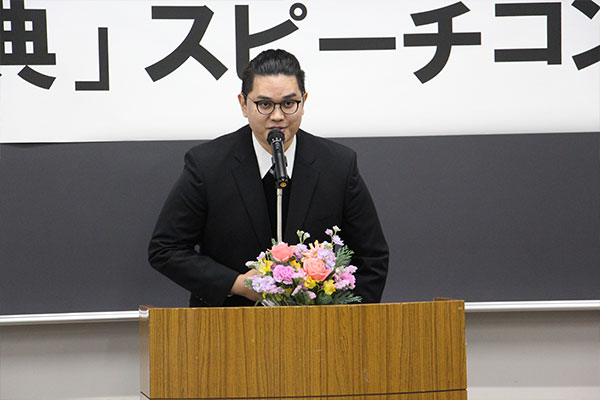 mid-February – mid-MarchShort-Term Language Training Overseas
Our university offers short-term language course programs at our partner schools in the US and New Zealand. Students can learn real English by staying with a family throughout the whole course.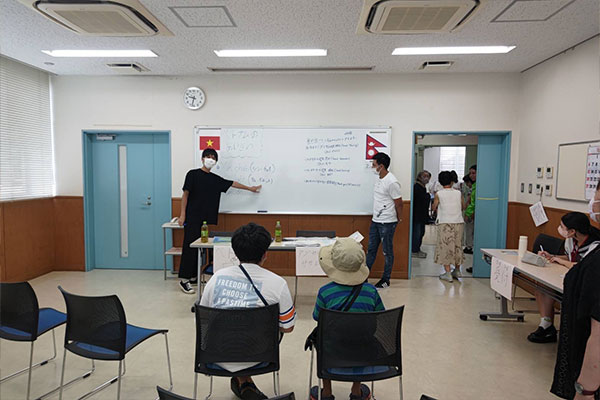 late MarchThe commencement ceremony
The commencement ceremony of Shobi University and Shobi graduate school is held at Shobi Commemorative Hall 2000 on campus. In the solemn ceremony, academic degrees are granted by the president and warm congratulatory addresses are given by attendants.